Celebrating Ment'or's 10th Anniversary at Pineapple and Pearls with Guest Chefs Matthew Kirkley, Dave Baran and Aaron Silverman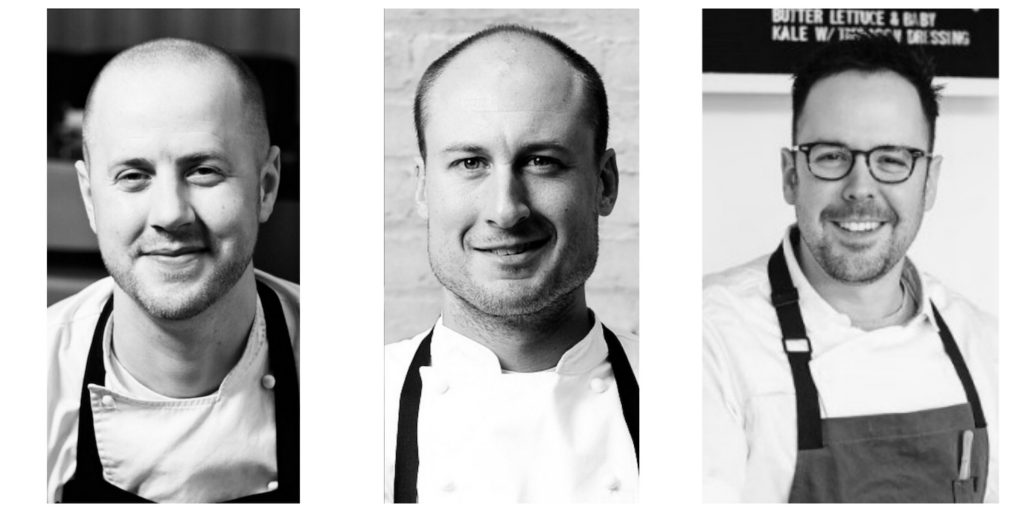 Join us on Monday, June 4th for a one-time extraordinary dinner with Chefs Matthew Kirkley, Dave Beran and Aaron Silverman at two-Michelin starred restaurant Pineapple and Pearls. The meal will be a nine-course dinner prepared by these three chefs. Seatings begin at 5:00p.m.
Tickets are extremely limited and are $595 per person (all inclusive of beverages, gratuity and tax). Proceeds from the evening will benefit Ment'or.
Please note that you will have to sign in or register to purchase tickets.