Bocuse d'Or Team USA 2021 Fundraiser Dinner
September 11, 2019 @ 6:00 PM

-

9:00 PM

Free
Join us at the Culinary Vegetable Institute (CVI) at The Chef's Garden featuring Ment'or founders Chefs Daniel Boulud and Thomas Keller for a unique, one-of-a-kind, multi-course dinner in support of our programs and the Bocuse d'Or Team USA. Participating chefs include Chefs Aaron Bludorn, Mathew Peters, Melissa Rodriguez, Jamie Simpson, and Robert Sulatycky.
On Wednesday, September 11, 2019, the heartland town of Milan, Ohio will be transformed into the pulse of the culinary world when renowned Chefs Daniel Boulud and Thomas Keller join Farmer Lee Jones for a once in a lifetime event. This dinner, led by CVI Executive Chef Jamie Simpson, will showcase courses created by a team of acclaimed culinary leaders and guests will have the opportunity to dine and meet-and-greet with the chefs.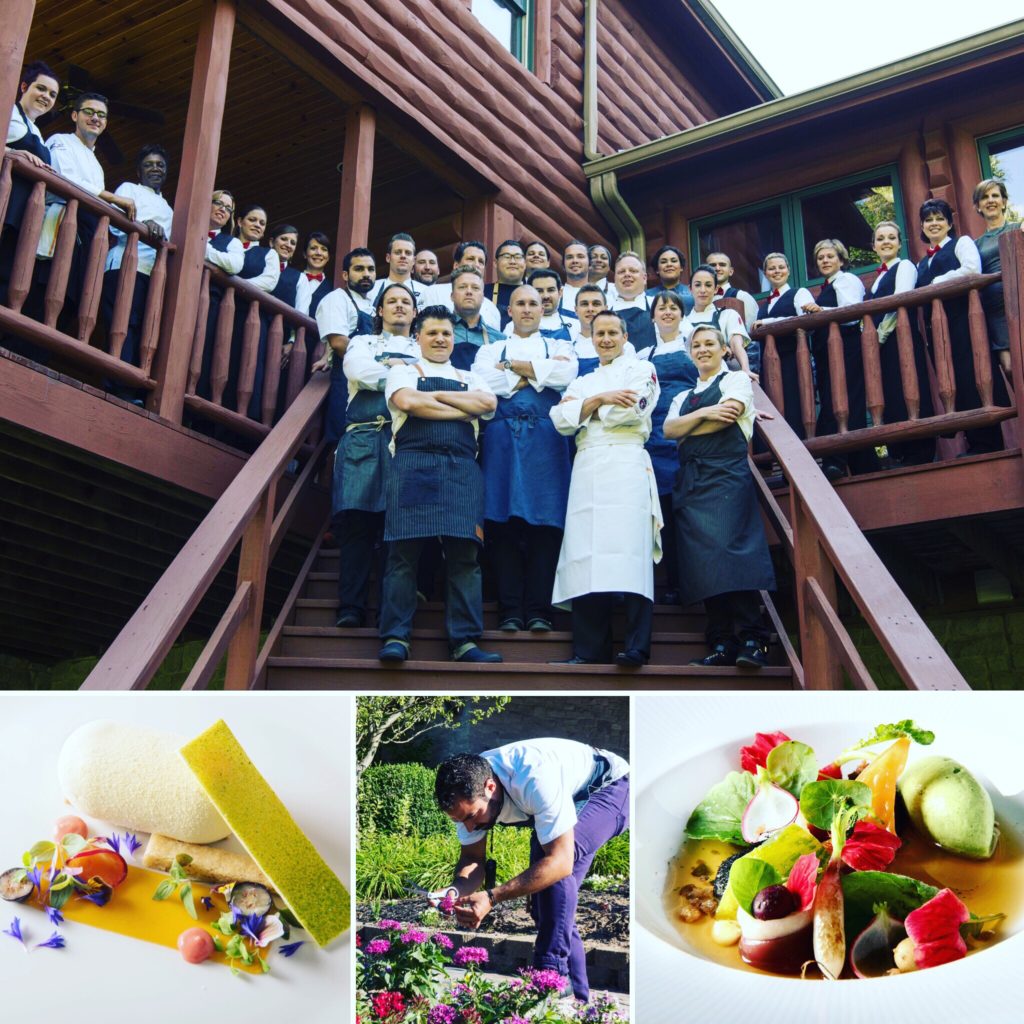 TICKETS
$3,000 per pair
TABLE SPONSORSHIPS
Chef's Table Sponsorship: $17,000 per table
– Dinner for 8
– Seating with either Chef Thomas Keller or Chef Daniel Boulud
– Signed Menus
Private Dining Room Sponsorship: $20,000
– Private Dining Room Off Kitchen
– Dinner for 10
– Private Service Staff
– Private Bar Service
– Private Chef Presentation
– Signed Menus
Dinner Table Sponsorship: $12,000 per table
– Dinner for 8
Silent Auction
Tickets are limited. Proceeds from the dinner will go toward the Ment'or BKB Foundation programs and mission. To discuss sponsorship or product placement opportunities, email young.yun@mentorbkb.org.
If you are unable to join us but would like to donate or sponsor a chef, please click here.
Terms & Conditions: Tickets are non-refundable. Price does not include accommodations or travel. All net proceeds will be donated to Ment'or, Ltd. Please consult your tax advisor regarding deductibility. Must be 21 years of age or older to consume alcohol; please drink responsibly.
Thank you to our sponsors:
By entering this event you agree to be photographed or filmed and consent to the following:
I hereby irrevocably authorize and grant permission to Ment'or, their successors and assigns, and their respective officers authorized by them (collectively, "Grantees"), to use, separately or together, my name, picture, or other likeness, in whole or in part, in connection with this Ment'or event in any and all media now or hereafter known (including, without limitation, broadcast and cable television, industrial media, and internet) throughout the world, in perpetuity.