Mentors, Our Inspiration – Chef James Kent
May 28, 2021 @ 7:00 PM
Free
Attend this exclusive virtual event featuring Chef James Kent and in support of Ment'or!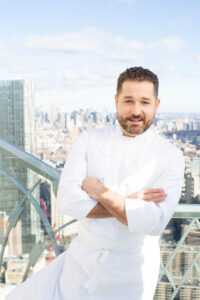 You will have a chance to cook alongside Chef Kent and learn all the tricks key to making gnocchi a new dish in your home repertoire.
Featured Dish:
Gnocchi with Morel and Vin Jaune Sauce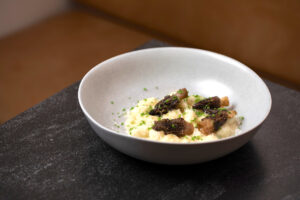 Friday, May 28, 2021
Time: 7:00pm ET/6:00pm CT/4:00pm PT
Via Zoom
Your experience includes:
– Zoom link to join the class
– Recipe and ingredient list
– An exclusive Q&A with Chef Kent
Proceeds benefit Ment'or in support of young chefs in America.
Thank you to our Presenting Sponsor: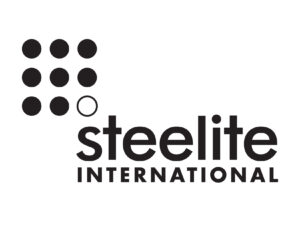 Key Details:
Once your purchase is confirmed, you will receive an email confirmation.
At least 5 days before the class, you will receive an additional email from Ment'or with all information you need to join, including suggested ingredients, prep notes, and the recipe.
You will receive your Zoom login details at least 3 hours in advance of the class. If you have questions or cannot find the email, please contact events@mentorbkb.org.
The class is scheduled to be 60 minutes long, but please allocate an additional 10-15 minutes in case it runs over.
Terms and Conditions:
Tickets are non-refundable. All net proceeds will be donated to Ment'or, Ltd. Please consult your tax advisor regarding deductibility. (C)2021 Ment'or, Ltd. All rights reserved.
Please note that the amount of the contribution that is deductible for federal income tax purposes is limited to the excess of the amount of money contributed over the value of the goods provided by Ment'or. Ment'or will send you an acknowledgement letter.